Modernize Finance With the Cloud
Become a better business partner with the Host Analytics EPM Suite. Gain insights that are valuable for executives and front-line managers. Drive accountability across the organization. Speed-up strategic financial processes like planning, close, reporting, and analytics. Elevate your Finance and Accounting team's impact.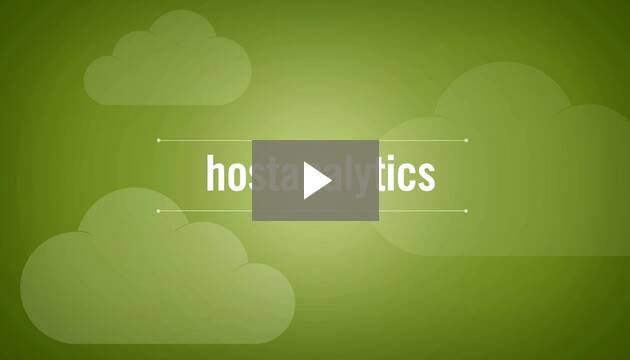 Business Agility
Better Trust
Lower Overall Costs
We have all that. And what's ours is yours.
Get one complete solution with all of the benefits of the cloud. Get the familiarity of Excel with a centralized, secure, cloud-based platform. And get breadth, depth, and best practices to take your business to the top.
We've significantly streamlined our reporting process and enabled Finance to partner more closely with the rest of iCIMS' business. Host Analytics was exactly the right platform to support our fast-growing business.
Jim Perry, Manager of Finance | iCIMS
Host Analytics helps us understand the business better and drive decisions going forward.
Aaron Palajac, Financial Analyst | Calypso Technology, Inc.
White Papers
A Buyer's Guide to Enterprise Performance Management Suites
Seven Key Requirements in Choosing an EPM Solution
News
June 25, 2015
Host Analytics Named Among 20 Most Promising Finance Tech Firms By CIOREVIEW
Trusted by Enterprise CFOs